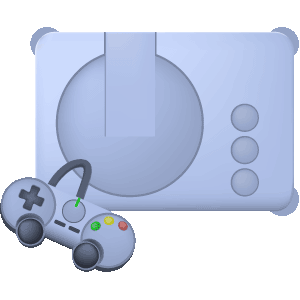 WHAT'S GOING ON?
Do you have a special event coming up you would like to announce? If you do and would like to have it posted here, e-mail me the details and I'll post it on this page. Include the date, time and place along with any additional information pertaining to the event.
ENTERTAINMENT-
MOVIES-
The Passion Of The Christ.
This movie is a must see. My family and I went to see it and it touched our hearts deeply. We knew Jesus paid a high price to save us from our sins, but we never imagined how high a price until we saw this movie. Try and make it a point to see this film.
MUSIC:
JUNIPER-
Every Thursday staring at 7pm, Kweevak.com hosts a radio show for independent music. And recently, we have been receiving heavy rotation! Click on the following link to listen to the show and request " Hurt " by Juniper. They have been featuring us at their site this month!
Kweevak is a very popular site resource to musicians everywhere. Want proof? Remember ( 80's flashback ) the band Journey? You know...Steve Perry? Well...he's not with the band anymore, but they are listed in the Kweevak directory. Go check it out but don't forget to request our song during the 7 o'clock hour! Click Here
SPORTS-
SEASONAL SOFTBALL-
Residents In Central Florida Area, if you like to play softball and are interested in joining a church softball team, Goldenrod Baptist Church could use you.
Spring and Fall Leagues-
Call Goldenrod Baptist Church for details. 407-671-7448
E-MAIL ME WITH ANNOUNCEMENTS TO BE POSTED. Belinda
Guest Book, please sign my guest book before you leave, thanks- Click Here


www.belindasmith.com